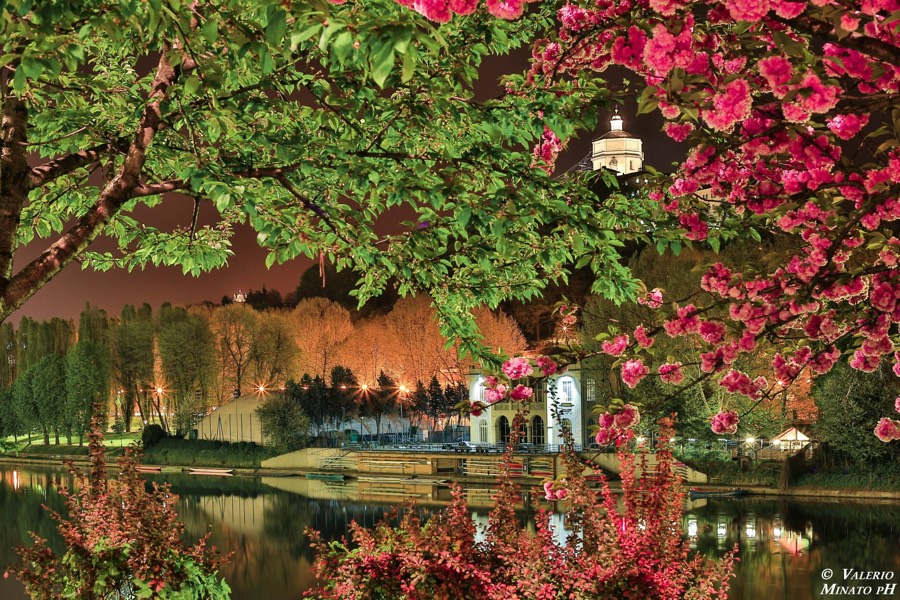 The Circolo Amici del Fiume canoe club is downtown located, close to the Gran Madre di Dio square and the Monferrato street pedestrian zone, great for shopping and restaurants.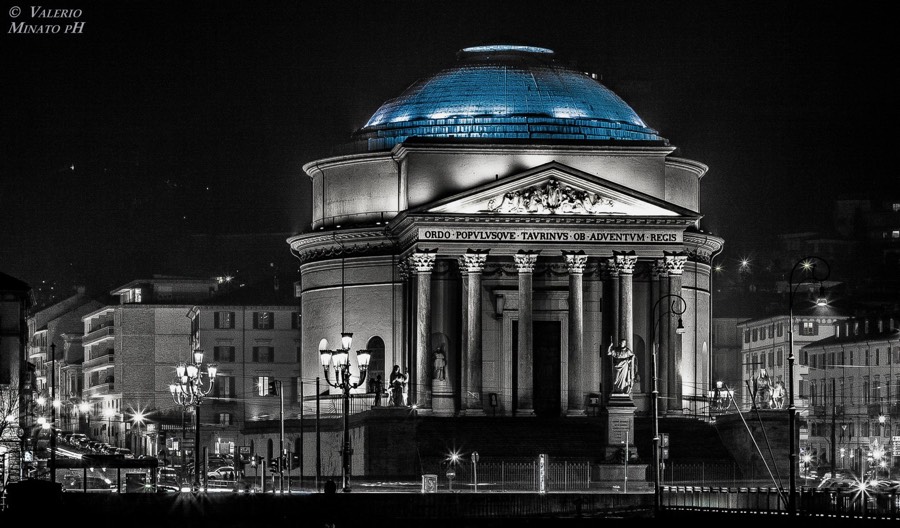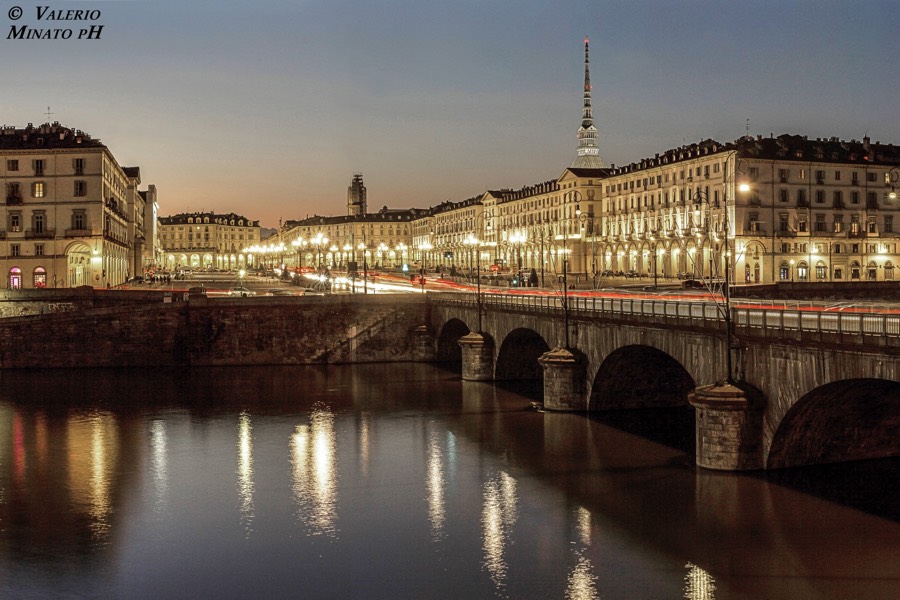 Crossing Vittorio Emanuele bridge, you can reach easily the biggest European arcade square named Vittorio Veneto.
Walking along the Po street you reach the Royal Palace on Castello square. If shopping isn't for you, an aperitif in one of the historical coffee bars can be a good idea.
Like go for ice cream at Fiorio, or a fine confectionery at Baratti & Milano or at Mulafsano to taste a "tramezzino" (a special sandwich born on this bar on 1926).
Carpano Antica Formula luxury drink is highly recommended. Luigi and Ottavio Carpano brothers invented the Vermouth aperitif on 1786.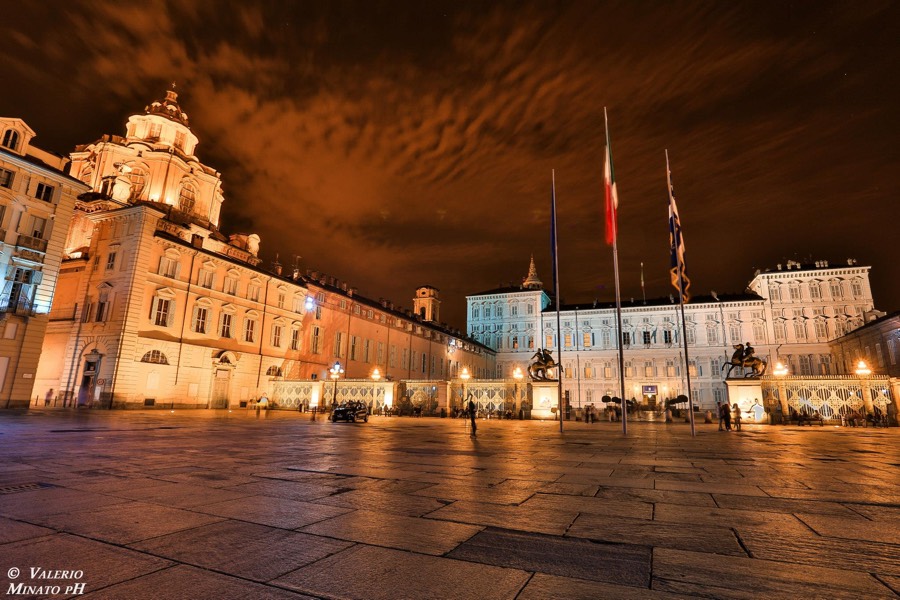 If you're on a diet, better see one of the Turin's museums. Coming from Vittorio Veneto square on Po street, Museo Nazionale del Cinema the first that you find. Turning right on Montebello road and should be in front of the Turin's emblem, the Mole Antonelliana (alone is worth the visit).
On the right of Castello square you find the beautiful Madama Palace, the Royal Palace, the Royal Armory and the Royal Library (holds a famous self-portrait of Leonardo Da Vinci and the "Code of Bird Flight" always of Leonardo da Vinci).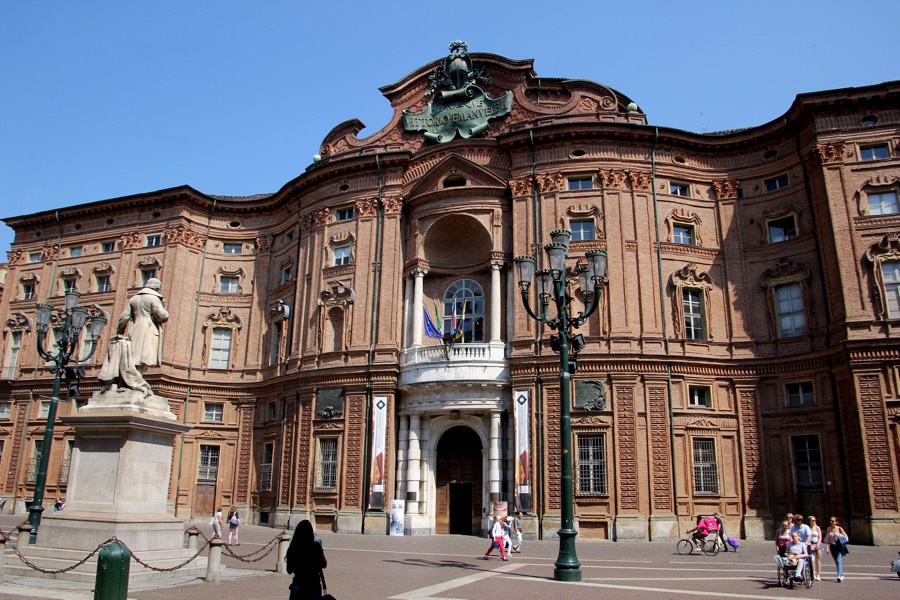 From Castello square, turn left on Accademia delle Scienze street and came to the Carignano square. At the left is where you can visit the Museum of the Italian Unification (Museo del Risorgimento Italiano) and the first Italian Parliament.
Few steps ahead on Accademia delle Scienze street is the Egyptian Museum the second most important into the World (after the Egyptian Museum in Cairo, Egypt).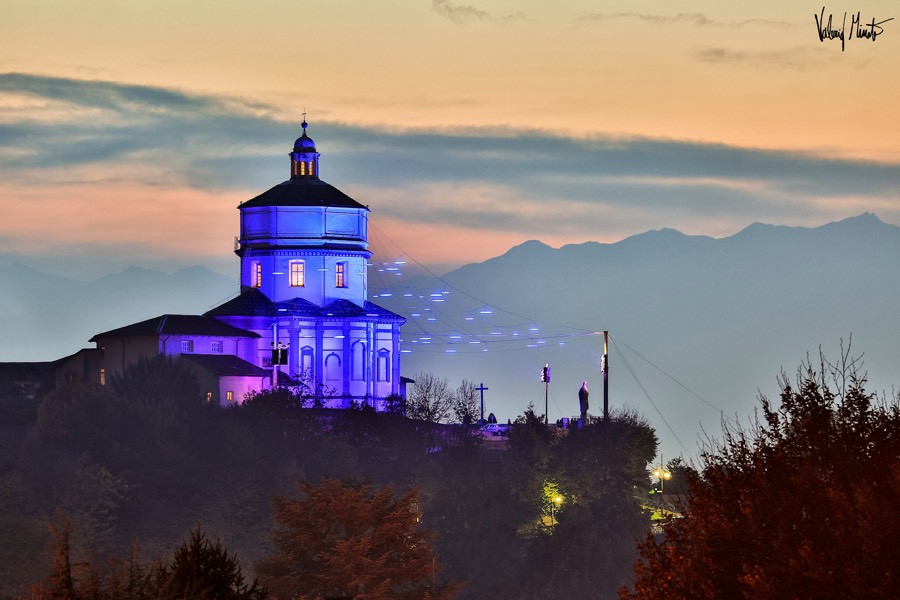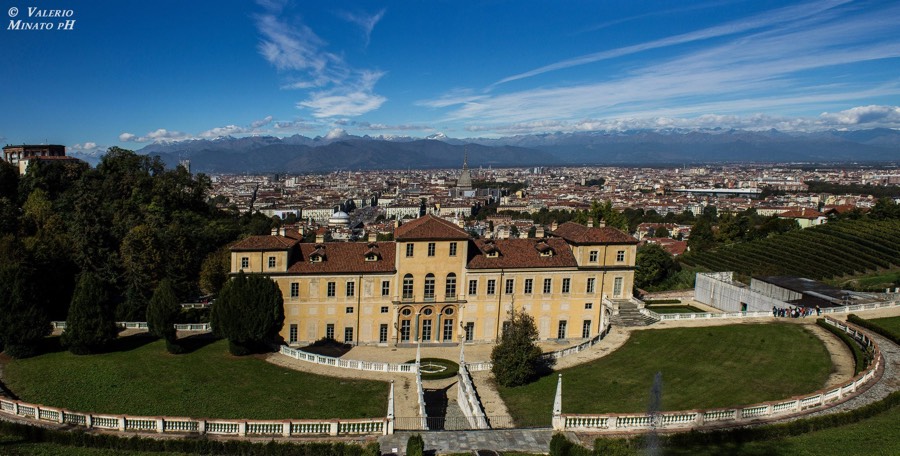 From Piazza Gran Madre di Dio you will ascending the Villa della Regina street (opposite direction of Vittorio Veneto square) until you reach the Queen palace named "Villa della Regina", UNESCO World Heritage Site.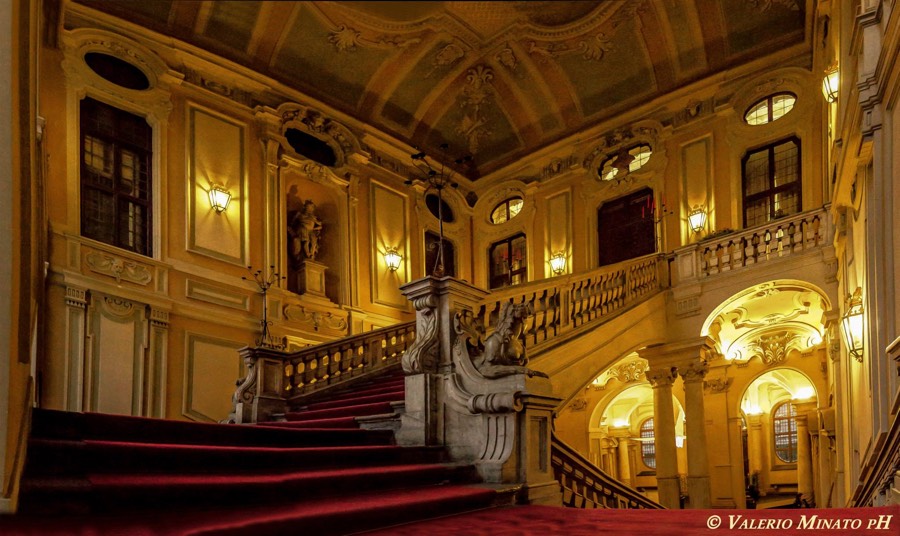 A special thanks to Valerio Minato for his beautiful pictures.