Best Western Hotel Crimea
Marathon participants, coaches, team leaders, friends and family members can benefit of discounted rates at Best Western Hotel Crimea located in Via Mentana 3, Turin (a few steps from the Circolo Amici del Fiume canoe club).
Rooms price are:

Single room: 60,00 Euros
Double room: 80,00 Euros
Triple room: 105,00 Euros
Quadruple room: 135,00 Euros

Starting from the second and subsequent nights, a further 5% discount will be applied. Price are for room each night and including overnight stay, breakfast, WI-FI internet and service. In the above prices the tourist tax of € 2.80 per person per night is not included. Tourist tax is not due for the children up to 12 years old. In the event of Hotel Crimea fully booked the guests will be accommodated in other Best Western Hotel located in Turin of same level at the same rates.
To booking send an email to info@hotelcrimea.it or call the number +39 011 6604700.
How to reach the Circolo Amici del Fiume.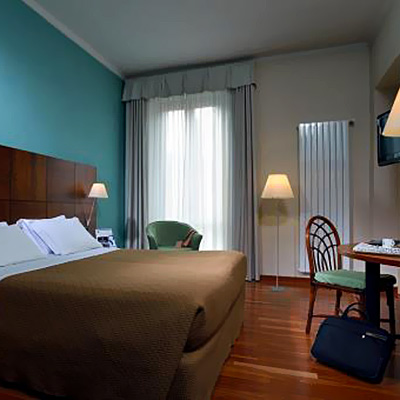 ---
Solera Restaurant
The Solera restaurant is located inside the Circolo Amici del Fiume canoe club with a wide selection of Piedmontese menu, wine and beers at convenient prices.

Contact us by phone +39 011 760 6308 or send an email at solera.adf@gmail.com