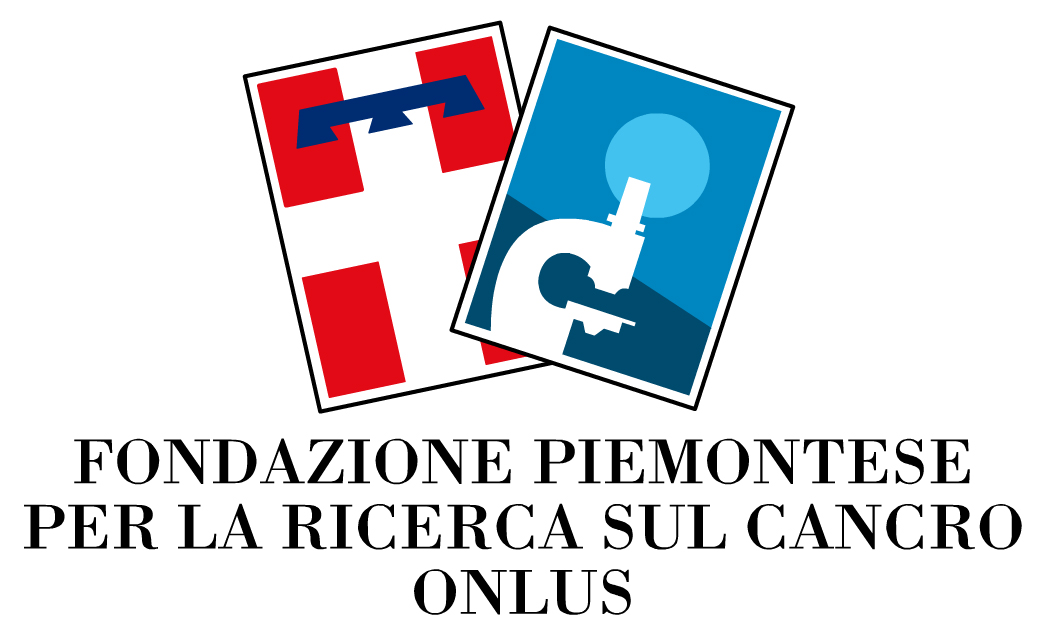 The Fondazione Piemontese per la Ricerca sul Cancro was established in 1986 to offer a significant contribution to the defeat of cancer through the construction of an oncology center in Piedmont. The Candiolo (Torino) Institute, combine research and clinical practice and offer to the cancer patients the best human and technological resources.
The Fondazione Piemontese per la Ricerca sul Cancro deals with finding economic resources through fundraising activities and organizes all the initiatives and events necessary to achieve this goal.
The Candiolo Institute is the only Italian research and treatment center realized thanks to the contribution of over three hundred thousand donors.
Candiolo is also the only one Institute of Hospitalization and Scientific Care in Piedmont recognized by the Italian Ministry of Health, testifying to the important discoveries made and published in the most prestigious international scientific journals. Is part of the Oncology Network of Piedmont and Valle D'Aosta and offer his care free of charge under the Italian National Health Service or private practice.
It started in 1996 and has since spread over an area of 56,500 square meters, of which 10,000 dedicated to research. About 600 people work at the Candiolo Institute
About 600 people work in Candiolo, including Italian and international doctors, researchers, nurses, administrative and technical staff.
The Foundation has foreseen an important development plan for the next few years that will allow the Institute to grow further, thus equipping itself with new spaces to be made available to doctors, researchers and, above all, to patients and people close to them. The goal is to treat more and more people always better.